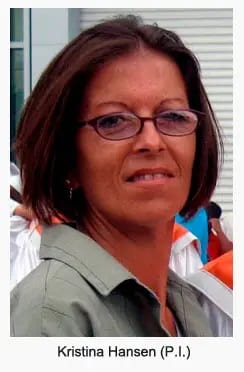 Hello,
I am a private investigator who specializes in skip tracing assignments and have been taking on cases that involved me finding people all across the country, for well over 20 years. Although I usually deal with cases in Florida and Texas, I do work with clients all the way across in Canada and closer home in Arizona too.
As far as my client list goes, it is most diverse and includes lawyers, real estate brokers, bail bond suppliers, vehicle repossession specialists, individuals and others. Similarly, I have provided investigative services to nationwide agencies such as the Unclaimed Persons Network and establishments that work in genealogy research like:
The Locators Ltd
International Genealogy Research
Cushing Forensic Genealogy
My work in the law enforcement sector has been with the Police Department of Denton County, TX and it involved locating fugitives and suspects who had skipped town after being released on bond. Additionally, I have also directly worked with individual clients, who were interested in learning about the distant branches of their family tree and about their friends and acquaintances.
I collect information on individuals from a number of sources including several databases that are routinely used by law enforcement agencies, like the TLO database. This allows me to cross check the information before handing it over to my clients and improves its accuracy. Please take a look at the type of cases that I typically handle:
Tracing family history
Finding distant relatives
Finding blood relations including birth parents
Compiling information on family and ancestral medical history
Locating the benefactors of estate proceeds
Tracing spouses who have dishonored child and partner support payments
Gathering information on past property owners
Locating most wanted criminals
Finding next of kin of unclaimed decedents
The most satisfying aspect of my job is connecting with people and being able to help them. I believe that information truly is power and that by offering the right information at the right time, I am actually making a difference. If you need to find somebody on the double and accuracy and reliability of information are important to you, do not hesitate to get in touch with me.
And while you are mulling that option over, take a look at this free report&hellip: How to find any public records
Contact